LE CHAI DES TEMPLIERS A BRIGNOLES - PROVENCE VERTE
TEMPLARS WAREHOUSE
workshop vineyard & wine - professionnal tasting roor.m
Le Chai des Templiers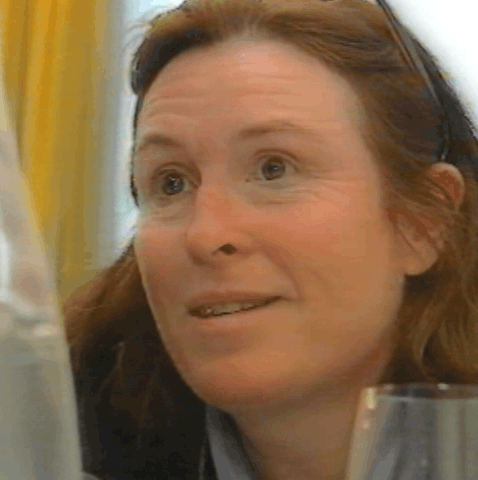 Welcome to Templars Warehouse

In the historic center of Brignoles in the heart of Provence, Régine LE COZ, oenologist graduate of State, expert winemaking event, welcomes you all.
You want to acquire bases to better understand and taste the wines, or initiate or improve you.

Templars Warehouse, offers different packages:
of tasting the different types of wines thematic workshops, wine and cheese, wine and meats etc ... through the wine courses, visits to wineries and vineyards or even an after work with friends or colleagues .. .
Feel free to discover the flavors of a new thought, be advised on a label, a vintage ... () ... or simply enjoy a glass of wine and brignolette in a magical place ...
Come and push the door of Chai Templar in Brignoles, an authentic place in a historic setting to enjoy good wine!


Le Chai Des Templiers, Before It's All One Passion, One State D'mind ...

Diversity, exchange,conviviality based on sharing!

With us, tastes and colors that can not be discussed, it is eaten!
Take a Break!